STUDIO 316 TATTOO & BODY PIERCING

Studio 316 Body Art is a friendly and modern custom tattoo studio offering you a professional tattooing and Piercing service.
With amazing Artists, you can expect a friendly warm attitude from us all.
Sterilization and cleanliness are our No. 1 Priority. We are fully Health-Trained registered on General Industry Safety & Health by Osha.
 We look forward to seeing you soon.
We do every kind of piercing that you can imagine. while taking your safety and piercing aftercare very seriously.
At Studio 316 we do it all. We welcome walk-ins or appointments for tattoos and free tattoo consultations
(M~F).
We use tri bevel hollow needle; A much safer method than the piercing guns you may be familiar with. We are 100% disposable.
We offer a wide variety of body jewelry, including Surgical Steel ASTM F-138 certified implant grade , Titanium ASTM F-136 certified implant grade, 14kt Gold.
Be Social! Do not hesitate to look at our recent activities.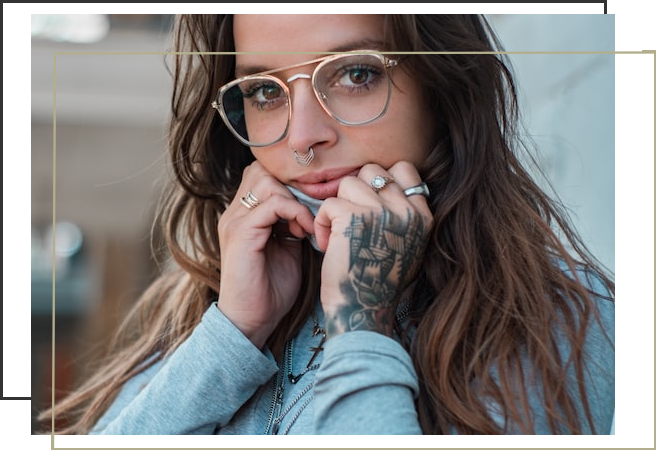 Say no to piercing guns! Have your piercings done by professionals with years of experience.
Our piercers are extensively trained and strictly pierce with needles (no piercing guns!). All our jewelry is body-safe and sterilized. Only the finest – and safest! We carry solid 14kt yellow, and white gold, 316LVM surgical steel as well as implant-grade titanium ASTFM F-136 jewelry.
Big or small every single tattoo done in our studio is given the utmost care and attention, and executed with expert precision.
We have artists to cover each different style of tattooing including; traditional, realism, black and grey, portraits, maori, ornamental lettering and Japanese tattoos.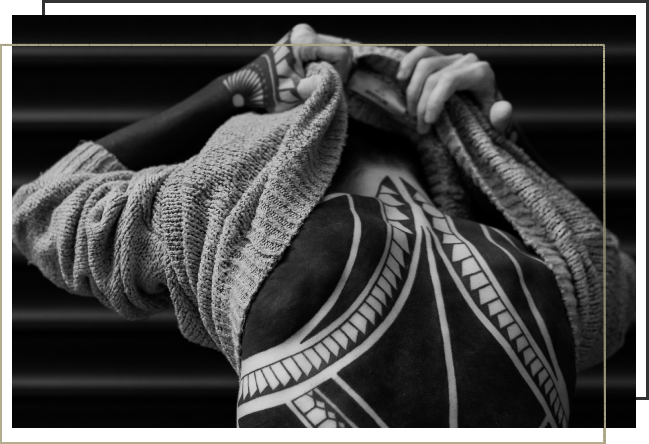 Let us bring your vision to life! 
take a look at our location
Studio 316 Body Art
84-22 Roosevelt Ave 2nd floor
Jackson Heights, NY US 11372